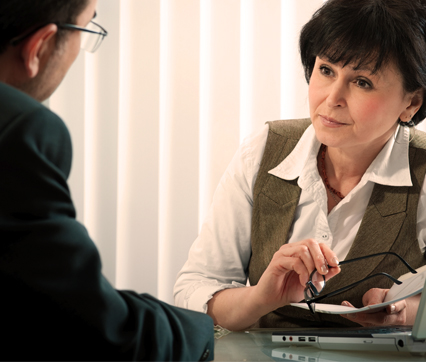 Conflict management
Overview
How to manage conflict in the workplace and also how turn conflict into a positive working relationship. This session demonstrates how to manage pressurised workloads and defuse potential conflict situations. When conflict is dealt with badly it can prove to be very destructive to the business, we will therefore look at best "practical" practice with real situations and scenarios discussed throughout.
Content
Identify the key triggers of conflict and understanding how and why conflict happens
Handling aggression and resolving conflict with an angle on the difference between aggression and being assertive
Recognising other peoples motives and emotions with an overview of "Emotional Intelligence"
A five part Conflict Resolution Strategy and process, as well as a number of conflict defusing methodologies and techniques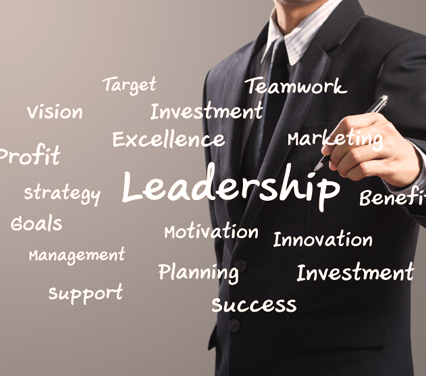 Communication skills for managers
Overview
The ability to listen, communicate and persuade is essential for any manager. Excellent communication skills ensure objectives are understood, provide a clear focus and increase the effectiveness of your team. This practical course focuses on the development of management communication skills for any situation.
Content
What Makes Communication Effective
Non-verbal and Verbal Communication
Open Communication
Conducting Team Meetings
Using Communication to secure a successful team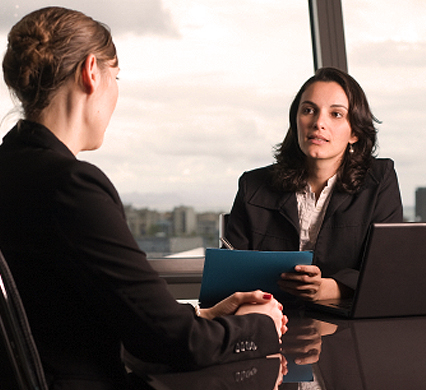 Interviewing
Overview
This practical course provides guidance, skills and techniques essential to conducting successful selection interviews. Producing an interview format and interview role-play will also be included helping to project a professional and confidant image.
Content
Getting the process started
Preparing for the Interviews
The Environment
Conducting the Interviews
Effective Listening and Questioning
The selection process and decision making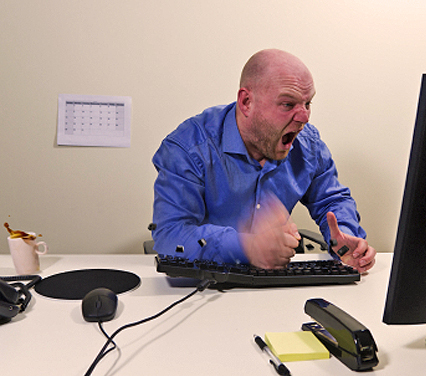 Leadership not dictatorship
Overview
An intense and practical course designed to equip managers with the essential management and leadership skills and confidence to achieve success. Participants will review their own leadership style, how to plan and set goals, lead, manage and motivate to improve overall performance.
Content
Understanding Your Role
Effectiveness of a Leader
People Management and Motivation
Tasks of a Leader
Successful Communication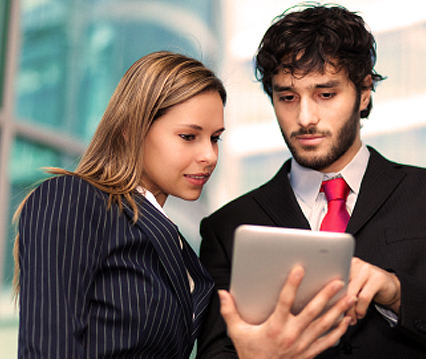 Monitoring performance for results
Overview
This course concentrates on the skills and techniques needed to build a team who achieve results with measured performance indicators. This is a practical course using a variety of tried and tested procedures used in managing performance.
Content
Identifying Key Strengths within the Team
Motivating the Team
Communicating with Your Team
The Performance Monitor
Managing and Empowering the High Performance Team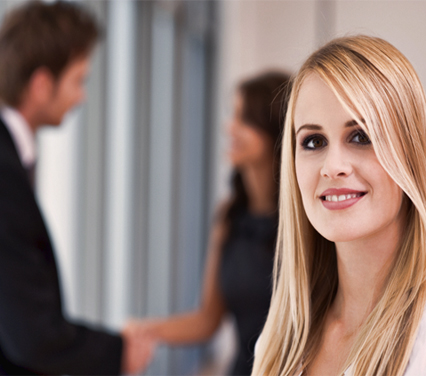 The successful supervisor
Overview
Introduces the newly appointed supervisor to the fundamentals of people management, monitoring performance, giving and receiving feedback. The principles as well as practical elements of this course will provide a thorough grounding in order for you to feel more confident and assertive in the role.
Content
What quantifies a Successful Supervisor
The General Principles of Management
Effective Time Management
Managing a Team
Problem Solving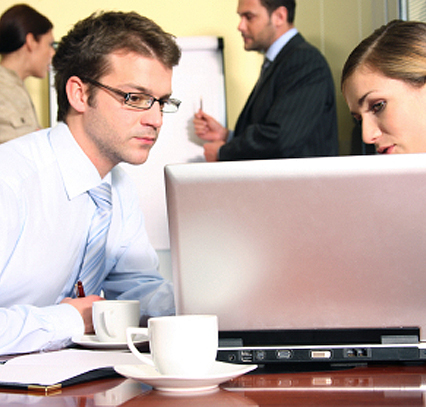 Coaching for performance
Overview
This course provides guidance on the effective planning and delivery of coaching "on the job". The practical and interactive format enables individuals to enhance their coaching ability through practice and feedback developing skills and building confidence to ensure the success of coaching in the workplace.
Content
"On The Job" Coaching
Structured Coaching
Adapting Your Coaching Style - Communication Skills
Delivering Feedback
Coaching Difficult People in Difficult Situations
Spontaneous Coaching